Why is Backfire G2s one of the best Budget Electric Skateboards? The Material
In the first part of this series post, we introduced the design of Backfire G2s, in this post, we are going to cover the materials, which we use to build G2s and its parts.
Material of the Deck
As a traditional skateboard manufacturer, we always believes that premium maple are the best building material for skateboard deck. So, for Backfire G2s' deck, we use 8 layer hard rock maple, pressed and glued with advanced Epoxy. You can see the layers of the deck by looking at its edge, every layer of the deck has a natural light wood color, the thicknesses of each layer are also very consistent, which is an indication of good maple wood material. Bad wood materials usually have dark inconsistent color and thickness. To give the deck a more aesthetic look and feel, we painted layer 2 4 and 7 with black and red, these two colors are also used in our early brand logo.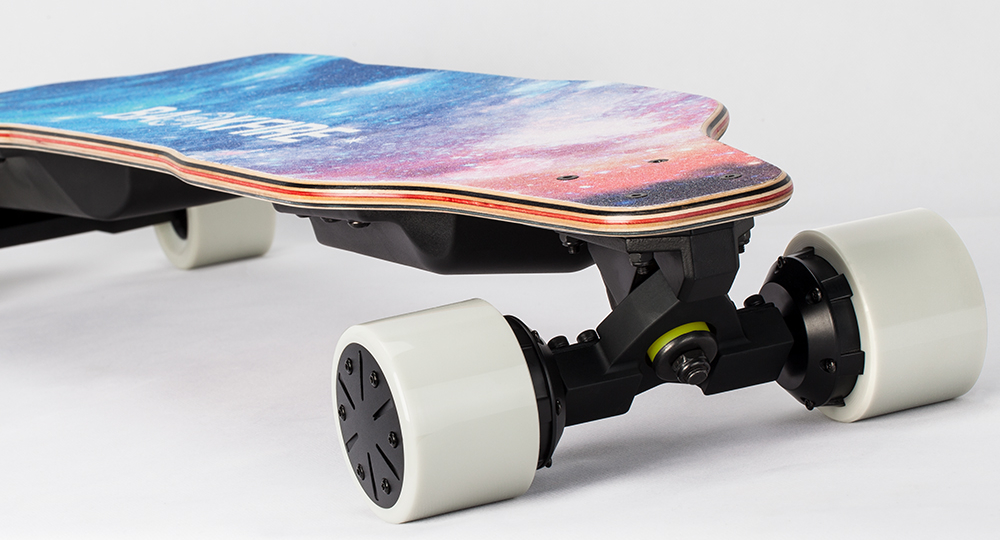 Front Truck and Rear Truck
Trucks are vital for an electric skateboard or non-electric skateboards. G2s as G2's upgraded version, adopted the world-famous Caliber II™ truck as its front truck, which gives G2s improved stability and maneuverability. For rear truck, it must be very strong and solid, also it needs to work seamlessly with our hub motors, so we decided to use CNC technology and cold forging process to build our rear trucks, this would cost several times more than ordinary press casting process, but it gives us a very reliable rear truck, no risk of breaking.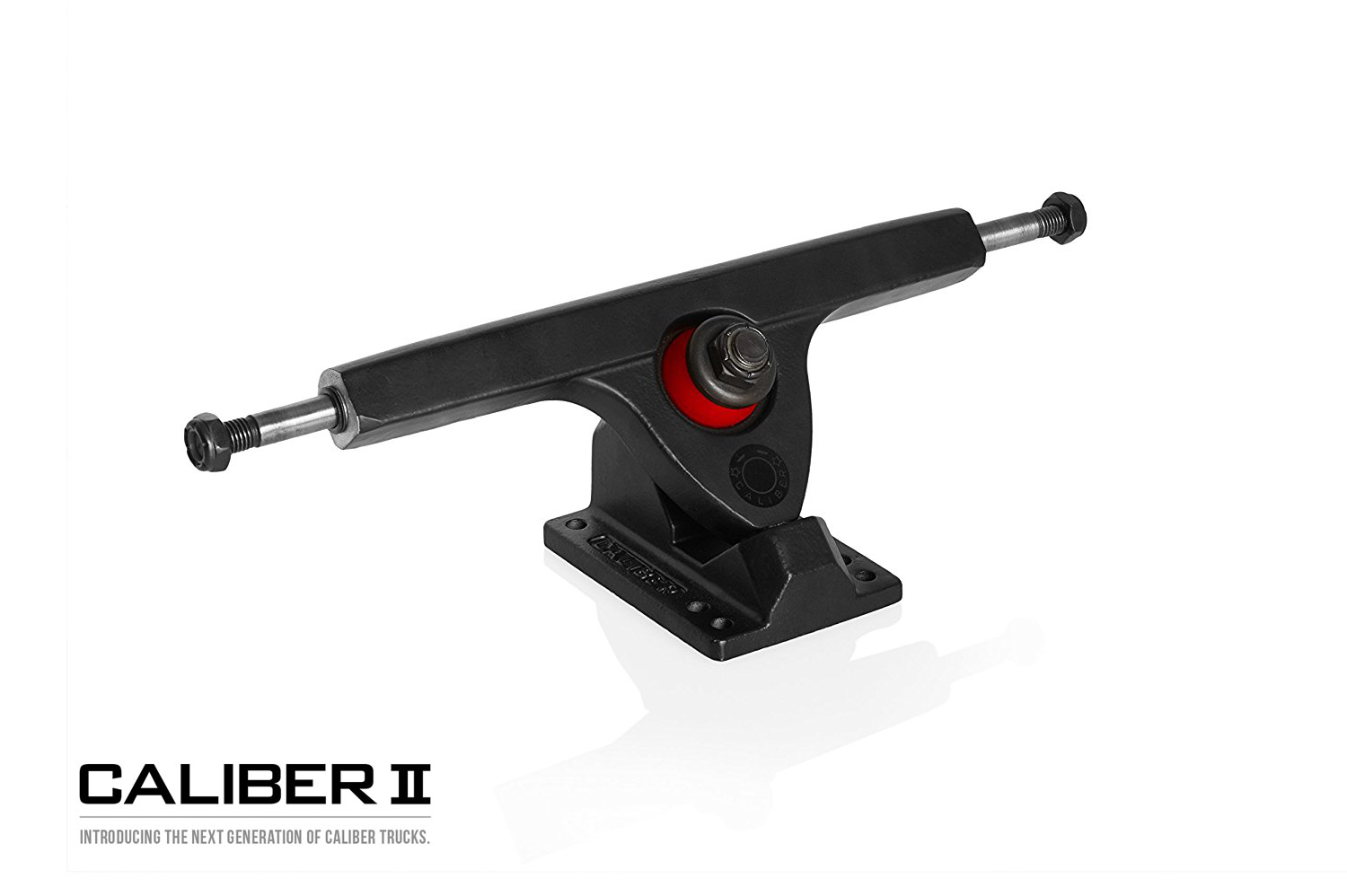 Wheels
G2s has 80mm wheels installed by default, these wheels are made with premium quality polyurethane, it has high rebound, and is very durable. The 80mm wheels gives you great acceleration in climbing or riding, it is very stable in high speed riding, it is a great choice if you ride on a relatively smooth road. However, sometimes, the terrains may be not so good, then you may want bigger wheels, that's why we included 96mm wheels in G2s' package for FREE! These 96mm wheels, made with the same premium polyurethane, but has a larger radius, are much thicker than those 80mm wheels, so it will rebound better than 80mm ones, if you ride on roads with small sized obstacles, it will be much more comfortable.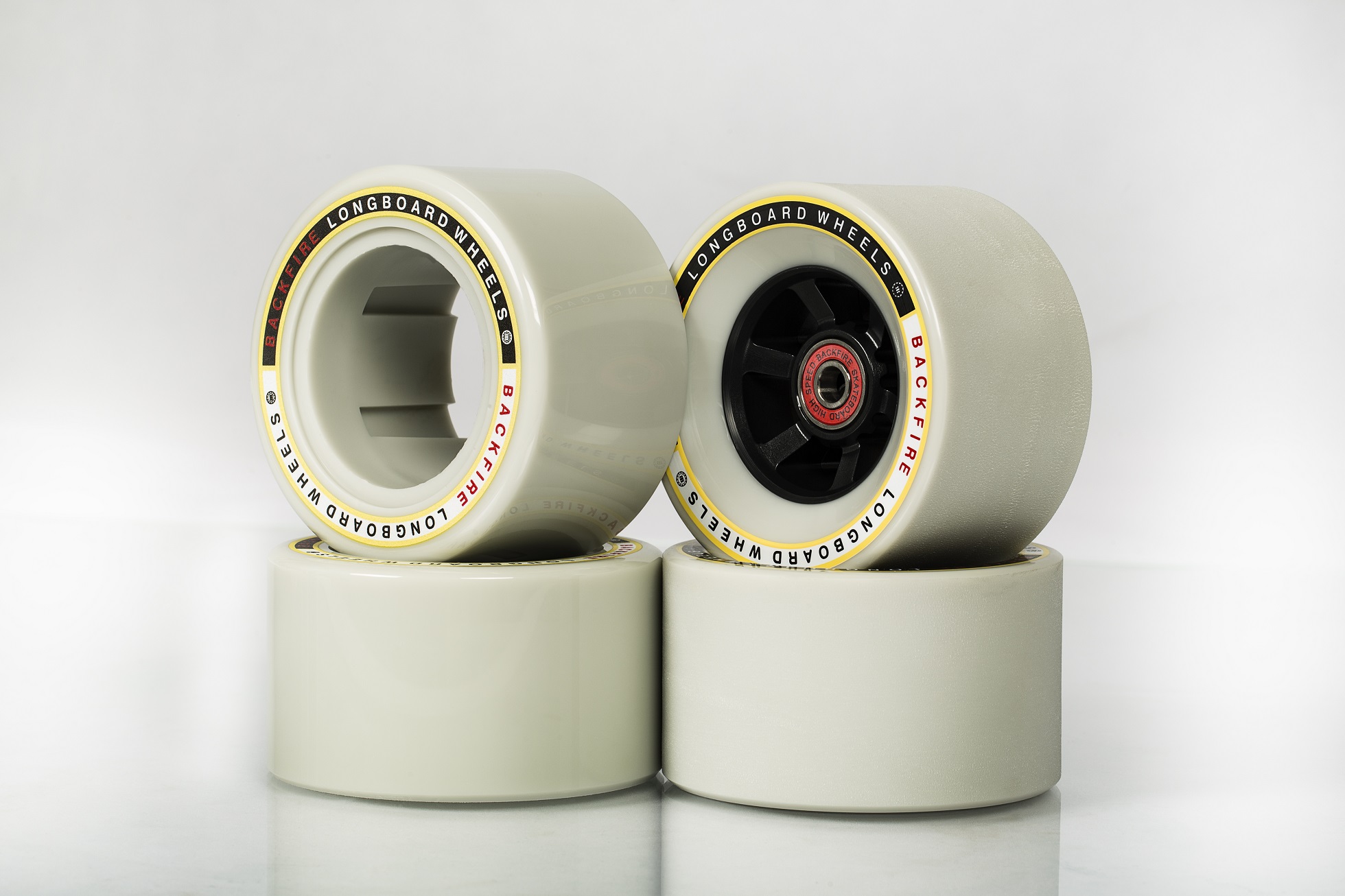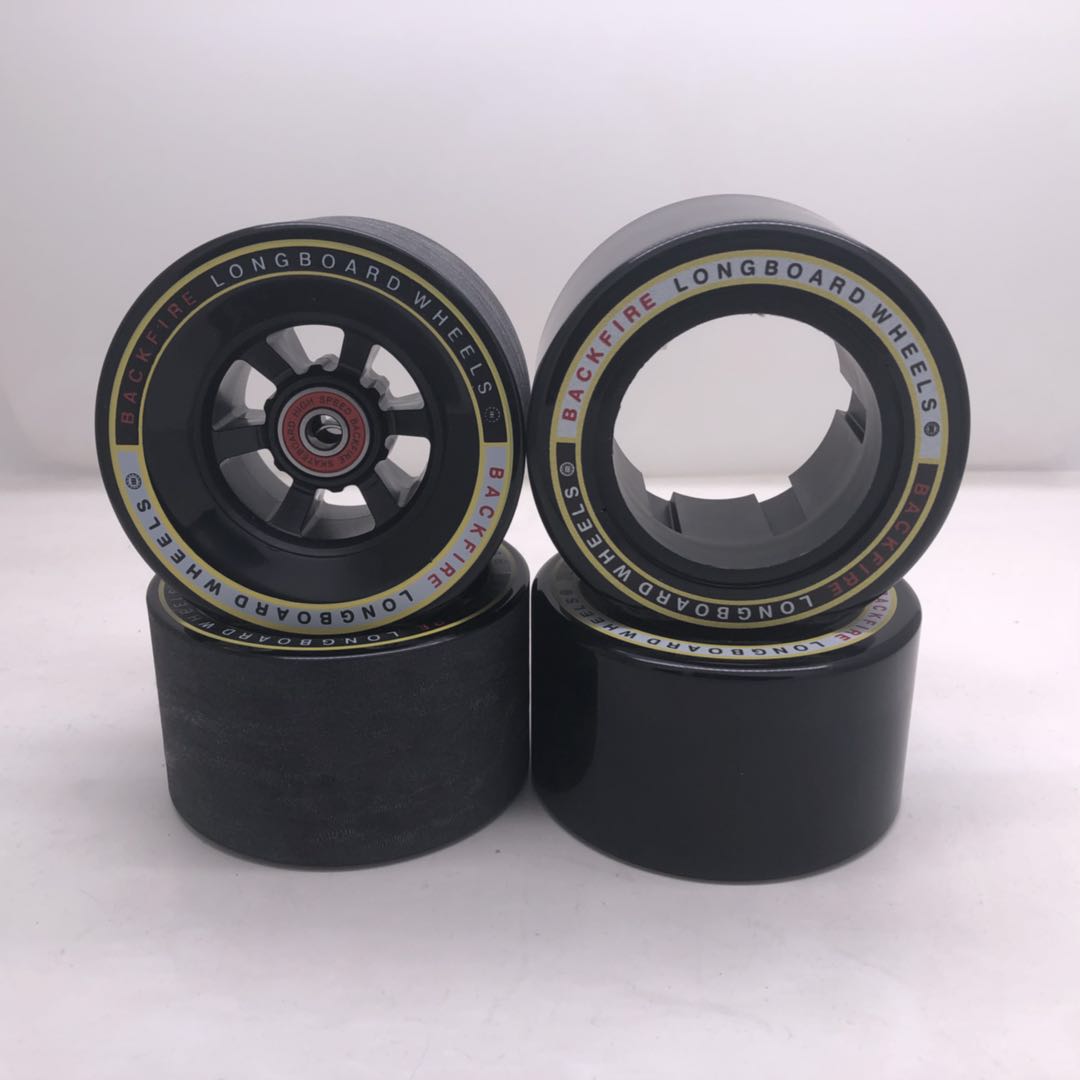 Battery
Battery is the power source of the board, so it must be reliable. Backfire G2s use 10s2p battery arrangement, we use special honeycomb style frames to fix our battery cells inside the battery pack, because skateboards are often working under intense vibrations, these battery cells can be easily moved and detached inside the battery pack if they are not fixed properly!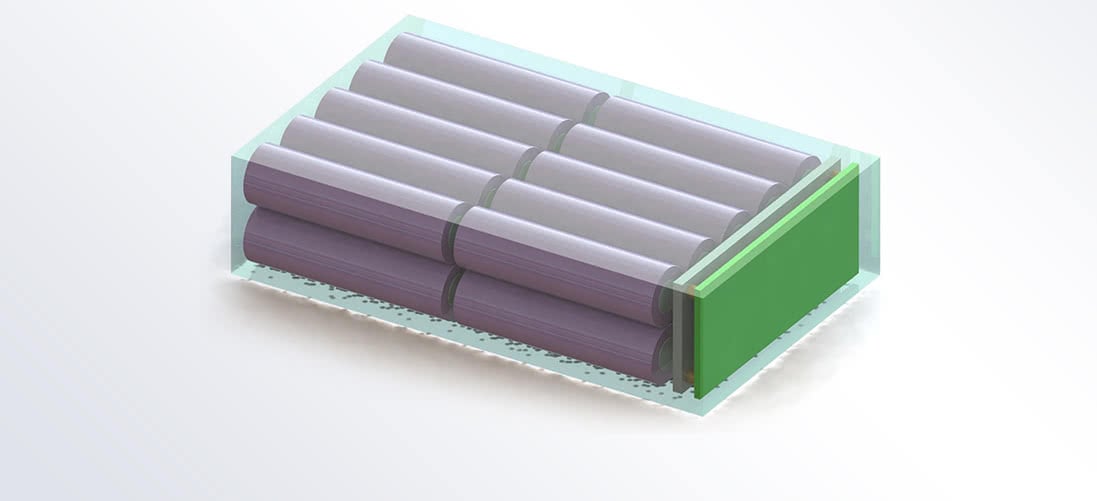 ---