11/4 Ranger X1 Update- USA container will sail from China on Nov. 9th
Hi All
Thanks all for your patience again. Quick updates for the Ranger X1  production:
The container for USA customers will be loaded and ship from China on Nov. 9th.  The ETA of the container will be updated once the carrier confirms. 
China will also start shipping to other countries around Nov. 9th via small packages.  Tracking will be provided in the following week depending on the cargo flight schedule from forwarder to each different destination.  Please allow 12 to 20 days via county transit time including some customs clearance process. 
There are 200 + more boards in production which will be available around Nov. 25th to be shipped out.
Are you still following the Ranger X1 videos on YouTube with the Silk Road trip? It is updated to Episode 6 now, more to come every Tuesday and Thursday. 
Jerry from Backfire joined DCESk8 & NYCEboarding group riding event last weekend on Nov. 3rd. It was such a great experience with a nice group of people. Hope more even will be shared with us, tag us backfireboards on Instagram.  Everyone who test rode the Ranger loved it. Share some photos below: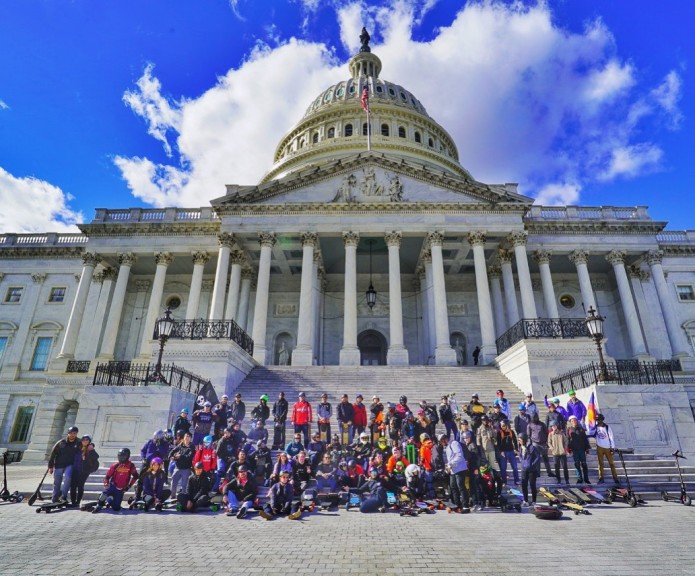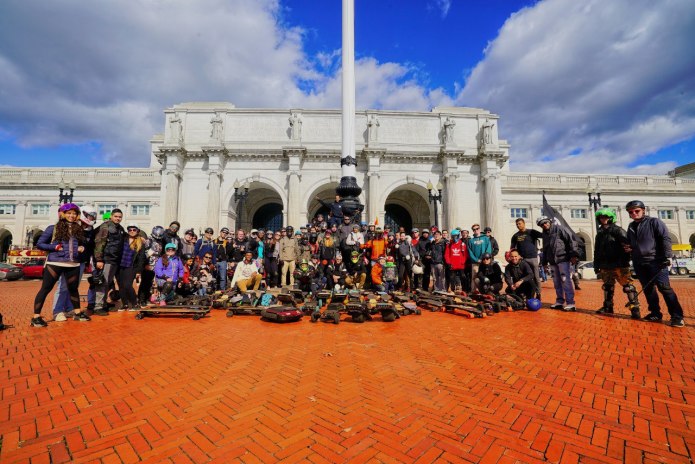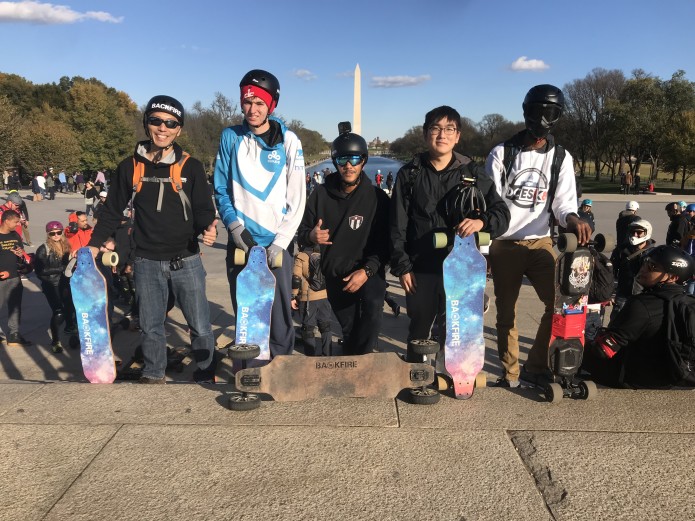 Best Regards
Backfire Team
---